Updated
by Pronoti Baglary
A Newport supermarket, along with its director and manager, was found guilty of 26 counts of selling food after its best before date and sentenced.
According South Wales Argusa supermarket in Newport called Newport Foodway Supermarket, operated by Berzan LMT,was found guilty of committing serious offenses endangering the health and safety of his clients.
Along with the company, its manager and director were sentenced for 26 violations of selling food past the best before date and 1 offense related to misleading labeling in their food.
Sell ​​products that have passed their expiration date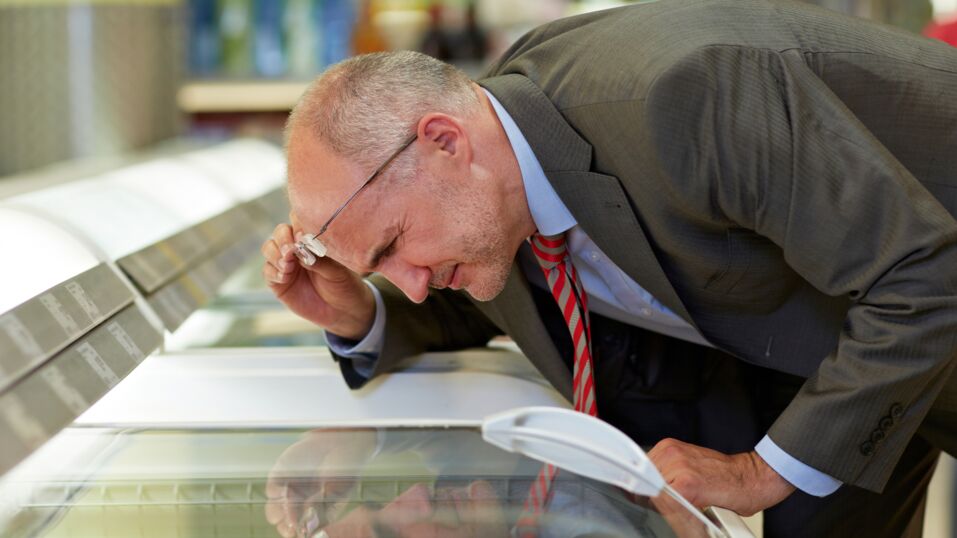 Expiration dates are intended for sellers and retailers and indicate the shelf life of the product. Violation of posted expiration dates is punishable by law as food may be unfit for human consumption.
In April 2021, a customer lodged a complaint against the supermarket with Newport City Council's Trading Standards team, after bringing food from the store that had given it to him food poisoning. The food turned out to be stale.
An inspection was carried out which revealed 6 expired sale products. The store manager assured inspectors that the store would be closed and all unsafe products would be removed.
However, a second inspection revealed that the store was still selling 47 items past their expiration date as well as honey that had been mislabeled as organic. A follow-up visit found more items with expired best before dates.
The manager and director pleaded guilty to all counts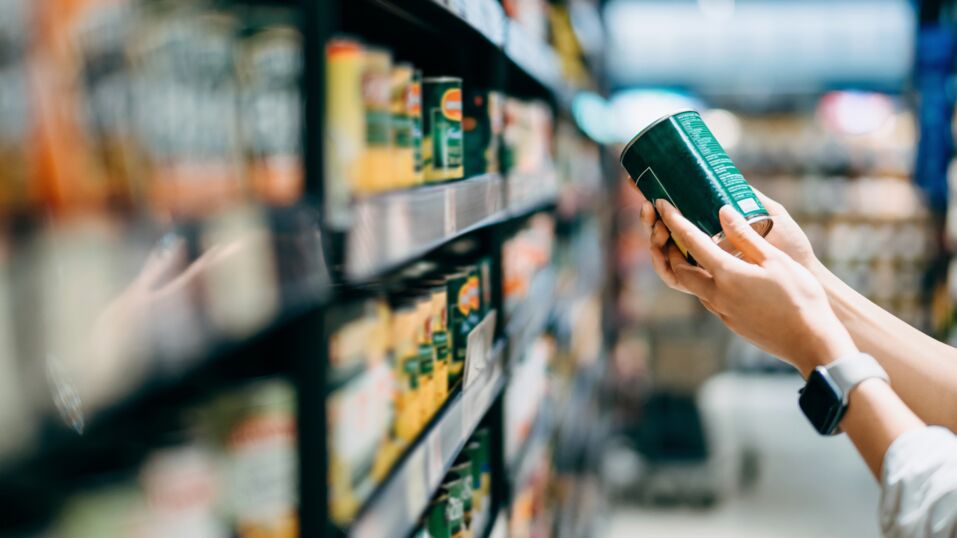 For the infractions, Berzan LMT of Clytha Park Road, was a fine of £16,000 and ordered to pay costs of £800 and a surcharge of £190 in the City Magistrates' Court.
The director, Ali Ceylan, was ordered to 200 hours of unpaid community service and ordered to pay costs of £800 and a surcharge of £95. The manager, Aydin Atmali, also received 180 hours of unpaid community service and ordered to pay costs of £800 and a surcharge of £95
South Wales Argus quoted Councilor James Clarke, a cabinet member responsible for strategic planning, regulation and housing, as saying:
Stores have a responsibility to ensure that what they sell is safe and poses no health risk to their customers. Most take this responsibility seriously, but we will take action against those who do not.
This company showed a blatant disregard for its customers and continued to sell food products beyond their expiration date, even after our first inspection and warning.
Sources:
– South Wales Argus: "Newport supermarket sued for selling dangerous foods"
– Food Standards Agency: "Best Before and Best Before Dates"
Read more:
⋙ You can skip the expiration dates on these pantry items, according to this food blogger
⋙ Supermarkets are removing "best before" dates from certain items. here's why
⋙ Tesco's 'non-vegan' oranges put the supermarket in hot water